Kenyan children fall into pit latrine
Kenyan children fall into pit latrine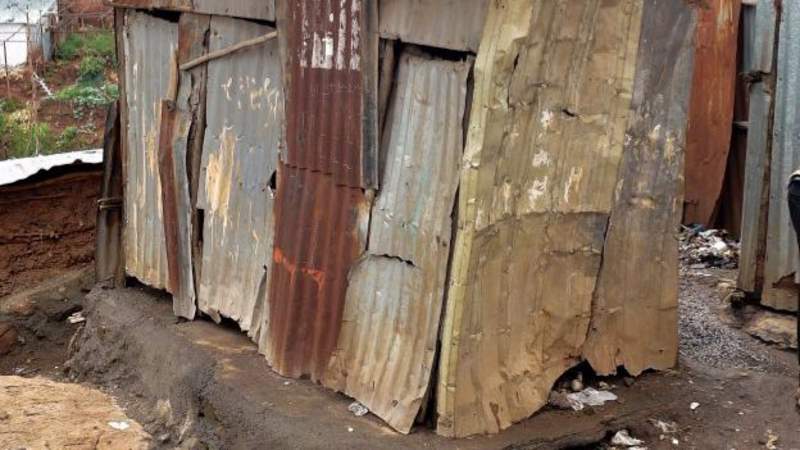 Six pupils from a school in a rural area in Kenya fell into a pit latrine after it collapsed on Wednesday morning, local media report.
Citizen TV attributed the incident in Nakuru county, north-west of the capital, Nairobi, to recent heavy rains that have been experienced across the country.
The Standard news site quoted the head teacher of Kisulisuli primary school as saying four of the rescued pupils were unhurt but the other two were injured.
A local journalist with another TV station is, however, reporting that only five have been rescued and one is still trapped:
Scroll down for Wednesday's stories
We'll be back tomorrow
That's all from BBC Africa Live until 08:00 GMT. In the meantime, keep up-to-date with what's happening across the continent by listening to the Africa Today podcastor check the BBC News website.
A reminder of today's wise words:
People helping one another can bring an elephant into the house.
Click here and scroll to the bottom to send us your African proverbs.
And we leave you with this picture taken by documentary photographer Yagazie Emezi in north-western Zambia, where members of a secret society known as the Nyau dance in a village: